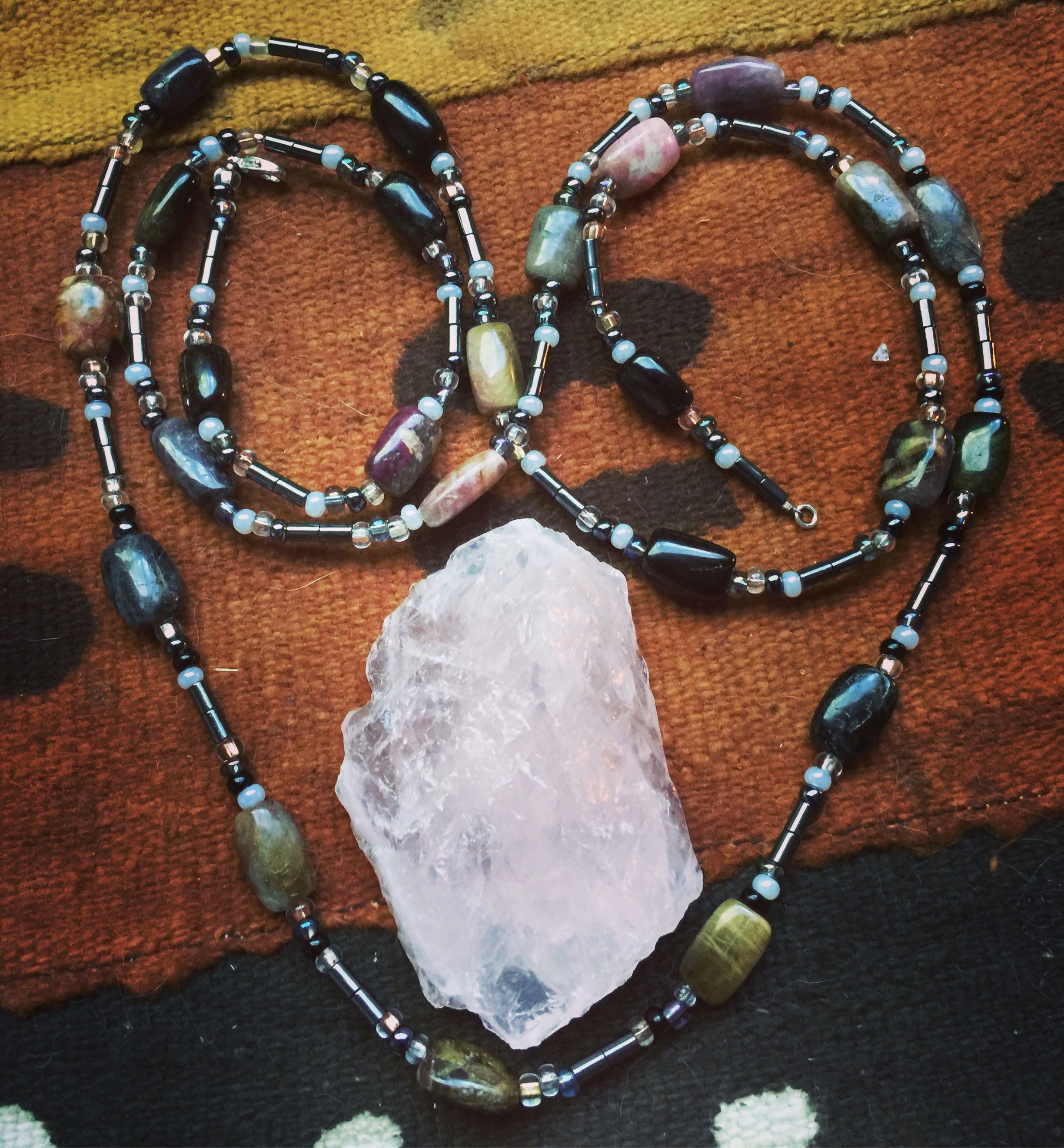 Ready, Set, Go!
Ready (thoughts), set (intentions), go (actions)! Keep an open mind and maintain healthy boundaries in romantic relationships with rainbow tourmaline and hematite.
Intention: I intend to consciously remain present in my romantic relationships. I will maintain healthy boundaries by recognizing what is, not what I wish were or want it to be.
Notes: Intentions are provided as a guide. All waist bead designs are unique; the gemstones and color palette will be similar while the finished design will vary.
sold out