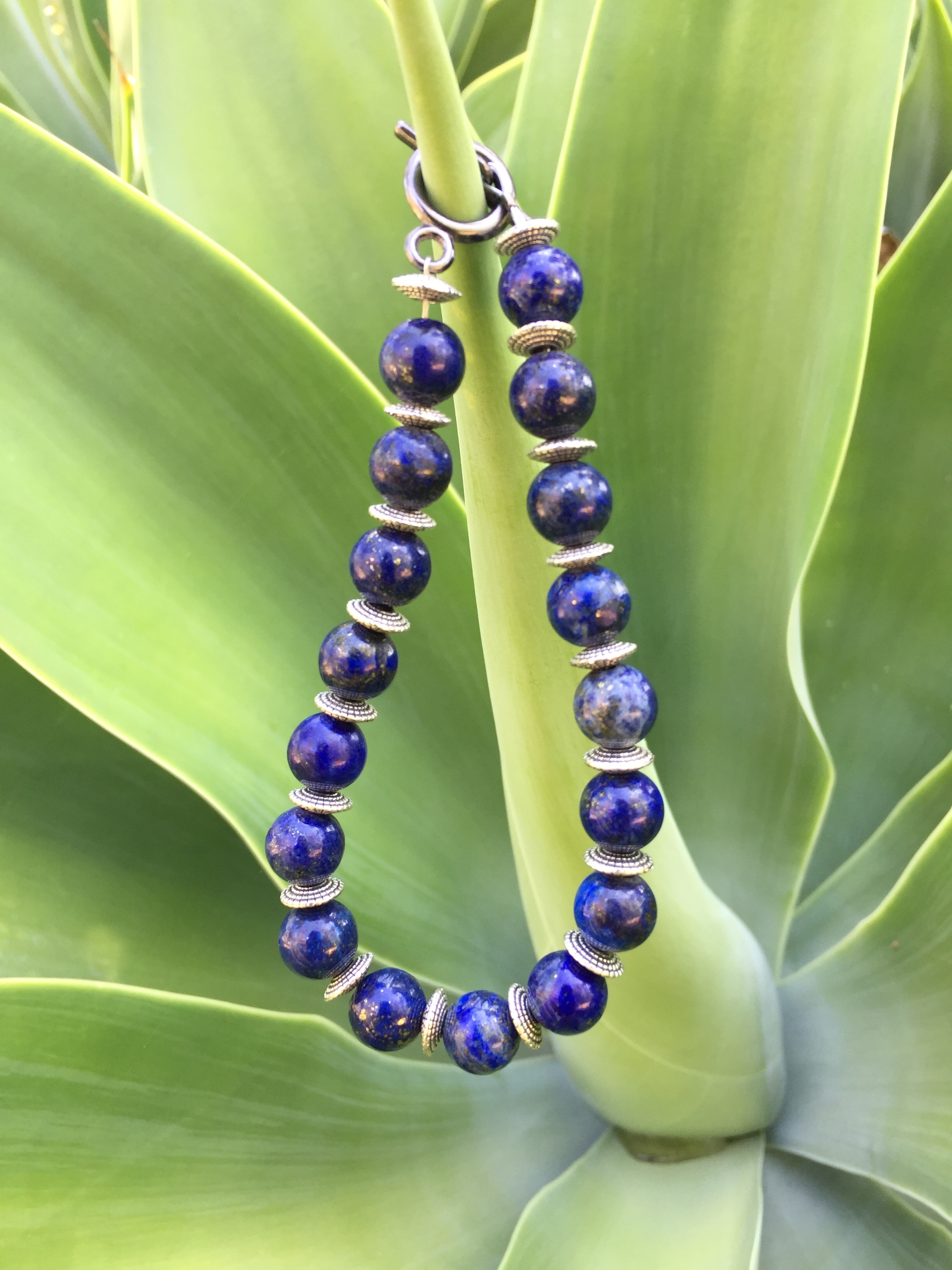 Neteru Collection: Auset
As one of the great mother figures sacred to our tradition, Auset personifies the feminine qualities of nurturing and devotion. Auset encourages us to harness our greatest potential and nurture it fully, allowing potential to actualize. Nurturing is about more than a mother caring for her child; we must also nurture our skills, talents, gifts, ideas, and relationship to Spirit if we are to get the most out of the opportunities and possibilities that we've been given. In this, we are encouraged to follow the example of Auset, a student who is devoted to mastering her craft and learning all there is to know.
Auset is the backbone that provides the support necessary to live a full, righteous existence. The process of transforming information to knowledge, and knowledge to wisdom, is one that requires our patience and practice. Auset is considered the ideal female archetype by many, but her qualities are valued by men and women alike who seek to strengthen their spiritual connection, stick to a project or goal until completion, and demonstrate compassion for self and others.
Gemstones: In ancient Egyptian art, the color white represented purity and omnipotence. Lapis Lazuli soothes, promotes mental clarity and emotional healing, increases the power of judgment, and brings wisdom and protection in every respect. Lapis Lazuli is also a stone of friendship and truth. It is also considered to be a symbol of chastity. Lapis Lazuli can lead the student into enlightenment, self-realization and unity with the True self. The stone increases the level of consciousness, and thus opens the door to higher knowledge. Sodalite helps eliminate feelings of guilt and irrational fears. It promotes acquisition of knowledge, learning, and communication. Sodalite can increase awareness. It is an excellent stone to be used for harmonious group work, where it secures friendship, agreement, common goals, and purpose. Sodalite can help you increase the feeling of peace within a group.
Intentions: I intend to consciously dedicate myself to the fulfillment of my goals and never stray, no matter how long it takes, tedious it feels, or frustrating the process. I will let Auset remind me that there may be shortcuts to getting what I want and I must evaluate what is in the best interests of all parties involved. I intend to always be aware that short term gratification is not worth the long term ramifications.
Notes: Intentions are provided as a guide. All waist bead designs are unique; the gemstones and color palette will be similar while the finished design will vary.
sale